Promoting and protecting Estero Island and Estero Bay's water resources
Dedicated to bringing awareness and education on the health of our aquatic ecosystem, its organisms, and wildlife to our island and surrounding communities.
---
Mission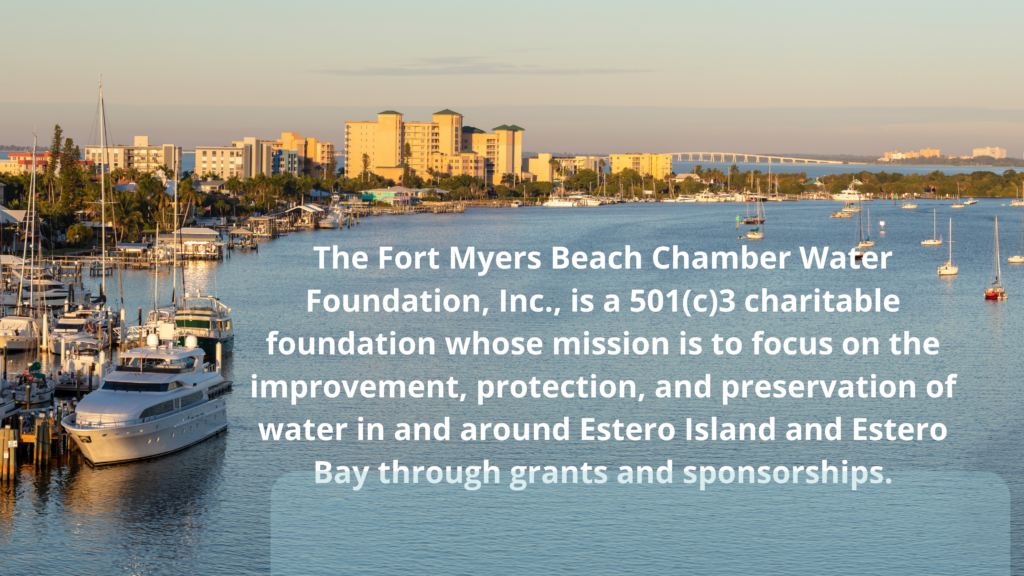 ---
Meet Our Board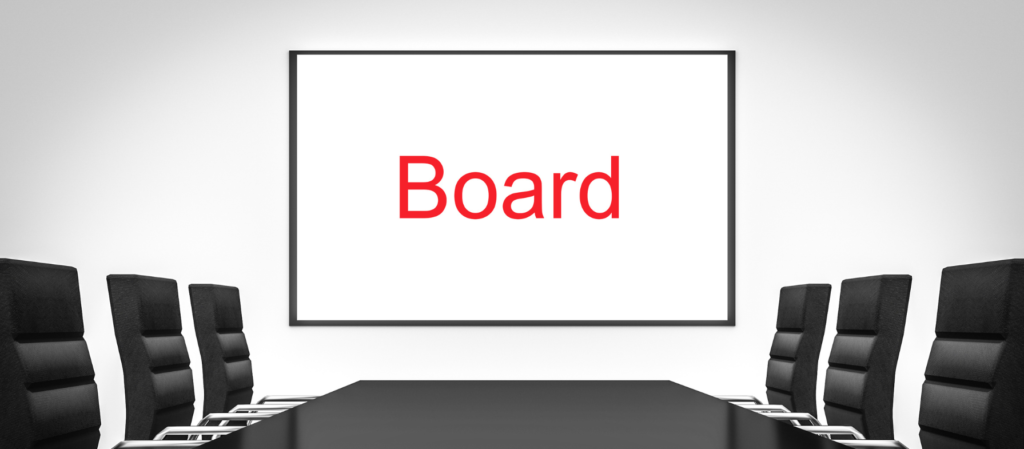 The Fort Myers Beach Chamber Water Foundation is governed by a board of directors who share a common appreciation for protecting our community's water resources. They provide leadership and financial oversight and help to support our organization's mission.
---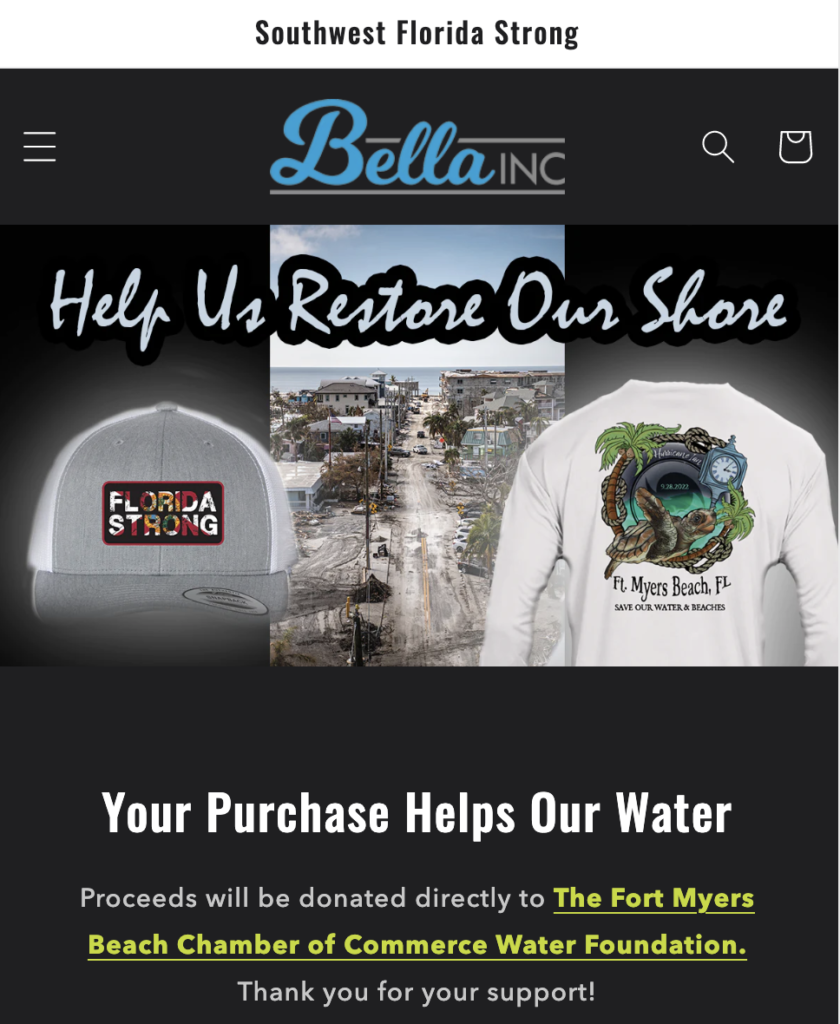 ---
Your Contributions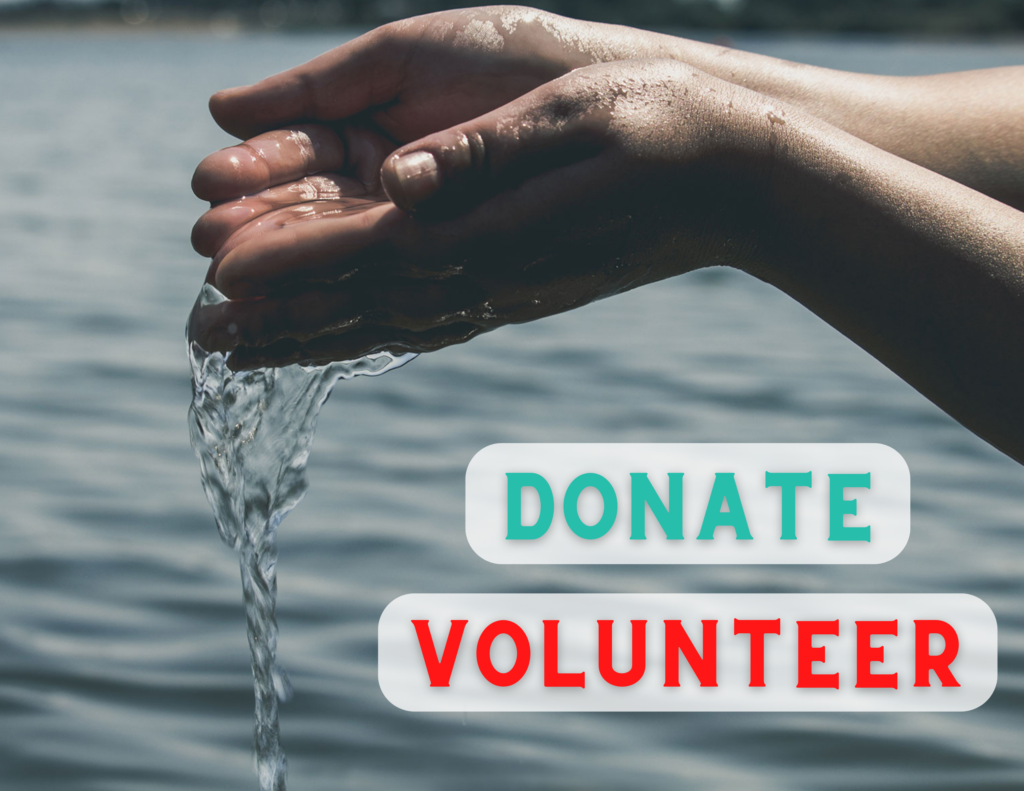 We need your support! Thank you for joining us in this ongoing fight for clean water in our community. Whether you choose to donate monetarily or volunteer your time, your contributions are greatly appreciated.
---